Los Vegas, USA
NBA Contract Expert to Speak at
SMWW Summer League Basketball Career Conference
An expert in player contract negotiation and NBA draft preparation, David Mondress from BDA Sports Management will be sharing his basketball industry expertise at the upcoming SMWW Summer League Basketball Career Conference in Las Vegas
July 8th-9th
.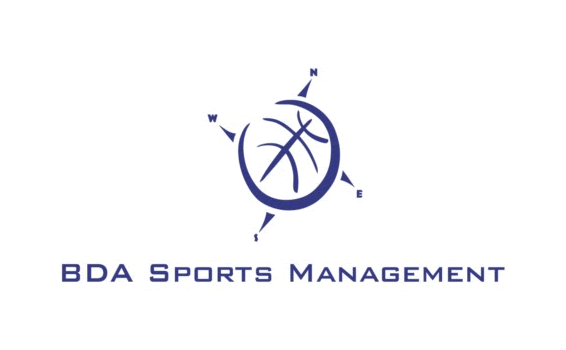 BDA Sports Agency is one of the main players in professional basketball representation, managing over 35 NBA players including NBA champion Matthew Dellavedova, 2014 Rookie of the Year Andrew Wiggins and 2-time Slam Dunk champion Zach LaVine. As Vice President of Contract Research and Basketball Operations, Mondress is instrumental in all phases of contract negotiation and contract dispute resolution.
Prior to joining BDA sports agency, Mondress spent over ten years at the National Basketball Players Association where he was one of the foremost experts on the NBA salary cap and collective bargaining agreement.
"Our Summer League Basketball Career Conference provides an invaluable opportunity for attendees to learn about careers in professional basketball while networking with some of the biggest names in the industry," says Dr. Lynn Lashbrook, President of Sports Management Worldwide. "David Mondress has over 20 years of experience in professional basketball and will share his wealth of knowledge with our audience of basketball career minded individuals. This is an event you don't want to miss!"
Seats are still available for this one of a kind Basketball Career Conference featuring panel discussions, Q&A sessions and networking events with some of the biggest names in the world of basketball.